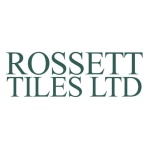 Opening Hours
Monday to Friday
9am - 5:30pm
Saturday
10am - 4pm
Sunday
Closed
Closed on public holidays
About us
Porcelain Tiles
Stone Tiles
Ceramic Tiles
Bathroom Tiles
Floor Tiles
Mosaics
Limestone Tiles
Travertine Tiles
About Us
Rossett Tiles Ltd established in 1984. Mark and Pam started Rossett Tiles in a small shop in the village of Rossett. Our move to Chester in 1996 provided much needed extra showroom, storage and parking space. We have a large pleasant showroom (not a warehouse) with knowledgeable, experienced staff. In our tile showroom we are very selective and only display quality tiles. All samples are offered on a loan basis, we do not charge if you wish to take a tile or sample board home. Original style, Marlborough, Marazzi, Edimax, Winchester, Faro, Colorker, BCT, Decorum, Cerdomus, Emil, BAL, Lithofin, Weber, Classical Flagstones and much more.
Specialist Services
Top tile brands stocked by Rossett Tiles Ltd include victorian floor tiles, porcelain wall and floor tiles, glass tiles, mosaics, ceramic, limestone, travertine, marble, slate and quartz.
Our Services
Rossett Tiles Ltd for quality tiles in Chester have knowledgeable experienced staff, excellent parking, planning and design, delivery service, installation advice, commercial and domestic, estimating service, our range caters for many situations both domestic and commercial. We also have a range of floor and wall tiles, bathrooms, kitchens, conservatories, hallways, living areas both traditional and contemporary. Ask about our Rossett recommended tilers for professional installation.
CONTEMPORARY IS IN !!!
We now specialize in contemporary floor and wall tiles.
Large format, straight edge, Polished/Semi Polished and Natural Porcelain
Square 60 x 60 80 x 80 Rectangles 80 x 40 90 x 45 120 x 60
TIMBERLAIN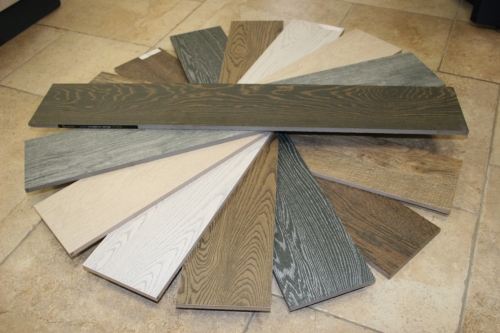 PORCELAIN FLOOR AND WALL TILES DIGITALLY CREATED TO GIVE AN UNBELIEVABLY REALISTIC WOOD EFFECT. Providing a practical easy mainainance surface for kitchens, bathrooms, wetrooms, conservatories and all living areas.
From £37.00m2
ROMEO AND JULIET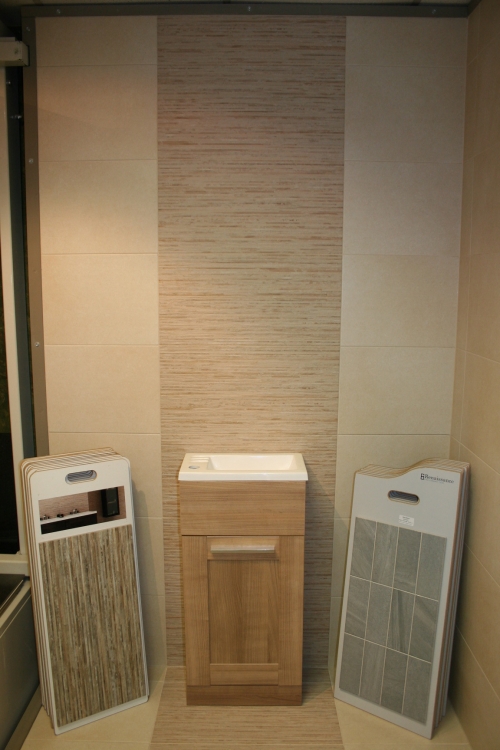 A RANGE OF 60 X 30 WALL AND FLOOR TILES. DISTINCTIVE STRUCTURED FEATURE TILE. Suitable for wall and floor in all bathroom and wetroom situations
£33.00m2 inc vat (all Tiles)
Marlborough Brick Shapes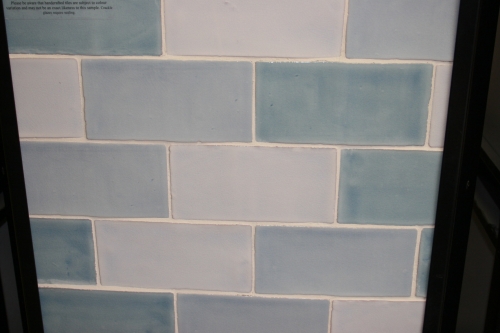 A RANGE OF HAND MADE 13 X 6.3 WALL TILES IN NUMEROUS COLOURS. Plain or crackle glaze suitable for all kitchen and bathroom situations
From £88m2 inc Vat
Other Services
Wheelchair access
Wheelchair access
Free Parking
Delivery Service
gallery
special offers
website
Customer Service / Helpline
Free Samples
Free Quotes
Free Design Service
Credit Card Payments
Cash And Credit Cards
Payment Methods
Cash, Cheque, MasterCard, Maestro, Visa
Trading Since
1984
LATESUMMER SALE
LATE SUMMER SALE STARTS MON 28TH JULY UP TO 20% OFF SELECTED RANGES AND CRAZY REDUCTIONS ON CLEARANCE ITEMS ENDS 30TH SEPTEMBER.
Expires: 30/09/2014